Your Health & Wellness Partner 
A personal, customer-focused approach to meeting your needs
We are open during the COVID 19 crisis and offering Free Prescription Delivery!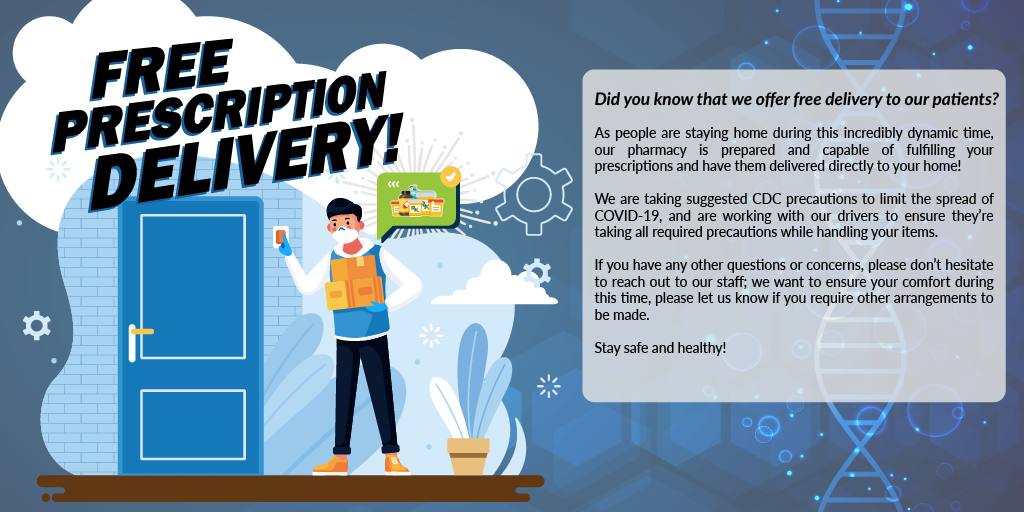 As one of NYC's top local specialty pharmacies, our goal is to serve as a national model in filling treatment gaps for highly-marginalized patients, empowering them to achieve well-being.
Personalized, Face-to-face Service
BOOM! Pharmacy believes the best care is built through face-to-face, long-term relationships. As a community business, co-located with our clinical partners, we can get to know you and you get to know us. Together, we'll all make sure your treatment plan stays on track.
Experts In Specialty Patients' Needs
We are a specialty pharmacy in Bronx, NY, and experts in providing top quality, real-time assistance to patients with chronic illnesses, especially Hepatitis C and HIV. Our culturally sensitive, non-judgmental clinical practice means that all patients, without exception, are treated equally and receive our highest attention.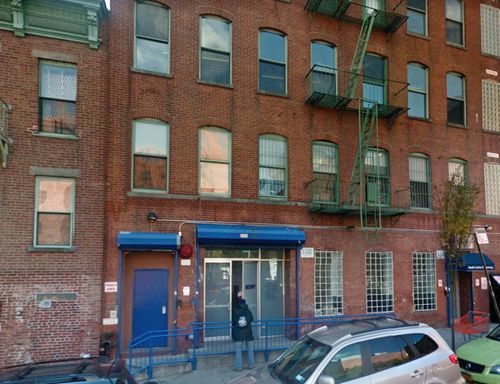 Coordinating Your Care
Located in the Mott Haven section of the Bronx, we share our building with BOOM!Health and Argus Community Inc. Together, we provide some of the most expansive case-management for highly marginalized and complex patients. We are also conveniently located 1 block behind NYC Health + Hospitals/Lincoln. Our collaborative relationships with all of our providers ensures our patients receive the highest level of care.
Subscribe to our newsletter for seasonal promotions, health news and savings